The Friends of Braeside Park was one of the earliest Friends groups which are now attached to all metropolitan and state parks. It was formed in August 1989 a few months after the official opening of Braeside Park this year we celebrate our 28th Anniversary.
The Friends Group works closely with the Parks Victoria Rangers and is actively involved in:
· park planning and development
· tree planting
· funding of tree carvings
· seed collection and plant propagation
· bird counting
· salinity monitoring
· water quality testing, and
· monitoring bats and possums
For more park related information about Braeside Park go to the Parks Victoria website
For a copy of the park notes including a map of Braeside Park courtesy of Parks Victoria (pdf) click here
For a copy of the Heathland Trail map courtesy of Parks Victoria (pdf) click here
Email this site to a friend
Mordialloc By-Pass is now a Freeway
The Mordialloc Freeway is now being planned with the build to be completed by late 2021.
This will greatly affect our Park as it runs adjacent to the lower section of the Park
near the Woodlands Estate and Ranger station right near the Wetlands area
This will effect the Park Office adjoining facilities as well as the flora and fauna in the Park
Major Projects Victoria are currently awaiting an Environmental Effects Study
which is due to be undertaken over the next 6 months
We have representation as a Community group on the Steering group
Keep posted on the developments by visiting their website or site office in Braeside.

As the Cypress trees come to the end of their life cycle they are turned into sculptures
There are 4 sculptures currently in the park of Australian native animals and the latest of Phar Lap
Photos of the Phar Lap chainsaw sculpture in the Park by Rob Bast
(click on thumbnail to see the big version)
2018 Events
End of Year BBQ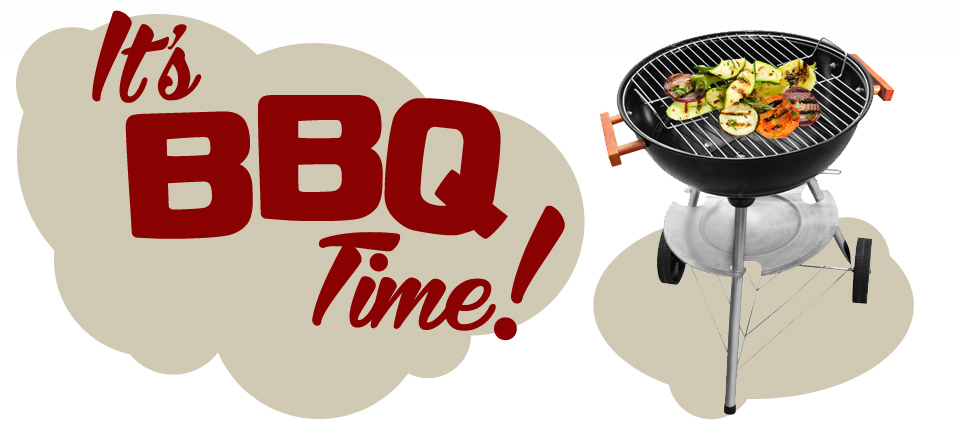 Wednesday December 12th @ 12pm at Rangers Offices down the avenue
2019 Events
Clean Up Australia Day @ Braeside Park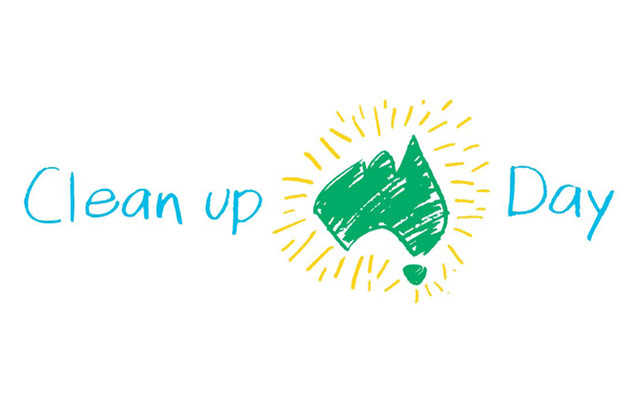 Sunday March 3rd @ 10am till 12pm
Meet at Visitor's Centre, entry from Lower Dandenong Road, Braeside
Wear appropriate clothing & footwear, bring a pair of gloves, a morning tea to finish
Some gloves and Clean Up Australia Bags will be supplied
Night Activity Program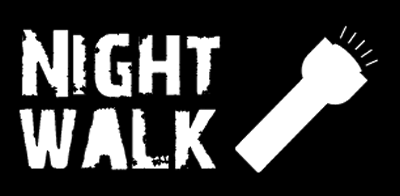 View the nocturnal animals of the Park
First Friday of each month at 7pm from April thru to September
on these dates, April 5th, May 3rd, June 7th, July 5th, August 2nd and September 6th
Meet at Visitors Centre, Braeside Park, entry from Lower Dandenong Road, Braeside
Bring your sense of adventure, appropriate clothing & footwear and a torch
We will have some suitable spot lights to lend
Gold Coin Donation. Bookings are Essential as numbers are limited via email:
braesideparkfriends@gmail.com or contact Margaret Hunter on 0417 323 460
Community Nursery Open Day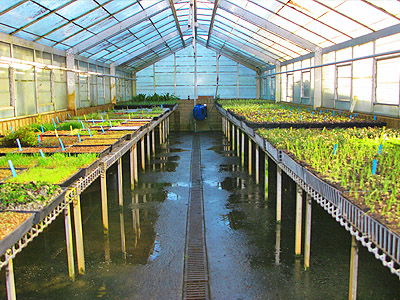 Sunday 19th May, 10am-12pm in Nursery near Park Office (down the avenue)
See what the Friend's Group plant & grow, buy some natives for your garden
Free BBQ, tea, coffee, water and soft drinks
World Environment Day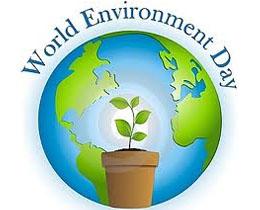 Tree/Shrub & Grass Planting
Sunday June 2nd @ 9am - 12pm
Enter Braeside Park from Lower Dandenong Road, Braeside and follow the signs
Wear appropriate clothing, footwear and bring some gloves
Mystery Walk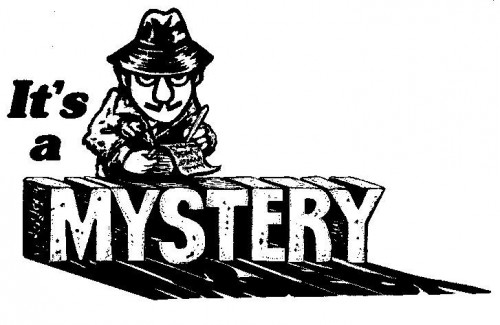 Where will it be this year?
Sunday June 23rd @ 12:30pm till 3:30pm
Meet at Visitor's Centre, entry from Lower Dandenong Road, Braeside
Wear appropriate clothing & footwear, afternoon tea to finish
National Tree Day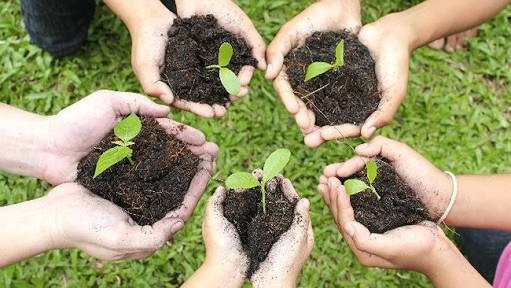 Tree/Shrub & Grass Planting
Saturday July 27th @ 9am - 12pm
Enter Braeside Park from Lower Dandenong Road, Braeside and follow the signs
Wear appropriate clothing & footwear and bring some gloves
Annual General Meeting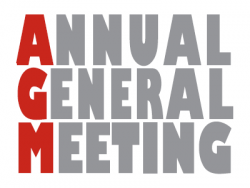 Sunday August 11th @ 2pm till 4pm
Meet at Visitor's Centre, Entry from Lower Dandenong Road, Braeside
Guest Speaker & afternoon tea to finish
Breakfast with the Birds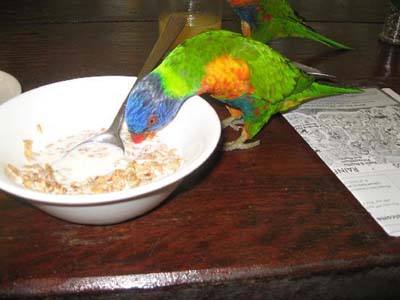 Sunday September 22nd @ 7am - 9:30am
Enter Braeside Park from Governor Road, Braeside and meet @ Red Gum Car Park
Wear appropriate clothing & footwear and bring your Camera
Breakfast @ Park Offices to finish.
Bookings are Essential for catering purposes via email:
braesideparkfriends@gmail.com or contact Margaret Hunter on 0417 323 460
Night Photography Walk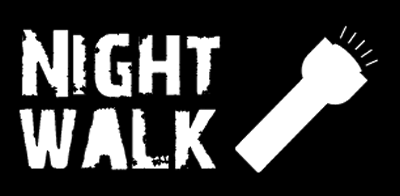 Come along and Photograph the animals of the Park
Friday October 4th at 7pm
Meet at Visitor's Centre Car Park, entry from Lower Dandenong Road, Braeside
Bring your sense of adventure, appropriate clothing & footwear a good camera and torch
Bookings are Essential as numbers are limited to 20 people via email:
braesideparkfriends@gmail.com or contact David MacLean on 0438 888 601
Spring Walk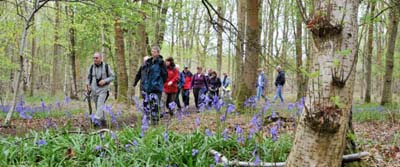 Heathland & Grasslands
Sunday October 13th @ 1pm till 3:30pm
Meet at Visitor's Centre, entry from Lower Dandenong Road, Braeside
Wear appropriate clothing & footwear, afternoon tea to finish